SEO Strategies that Skyrockets Growth
In order to grab that first page spotlight, you will need an SEO company right here to give you that chance. Whether you are after local SEO or targeting singapore with, our digital marketing experts can tailor an SEO campaign to attract more customers and generate more leads for your business.
Being one of many SEO companies in Singapore, we offer customers our in-house web design expertise to really understand how the site is built and it's potential to grow online.
With years of experience in search engine optimisation and digital marketing, our SEO services are here to push your brand in front of more searching eyes.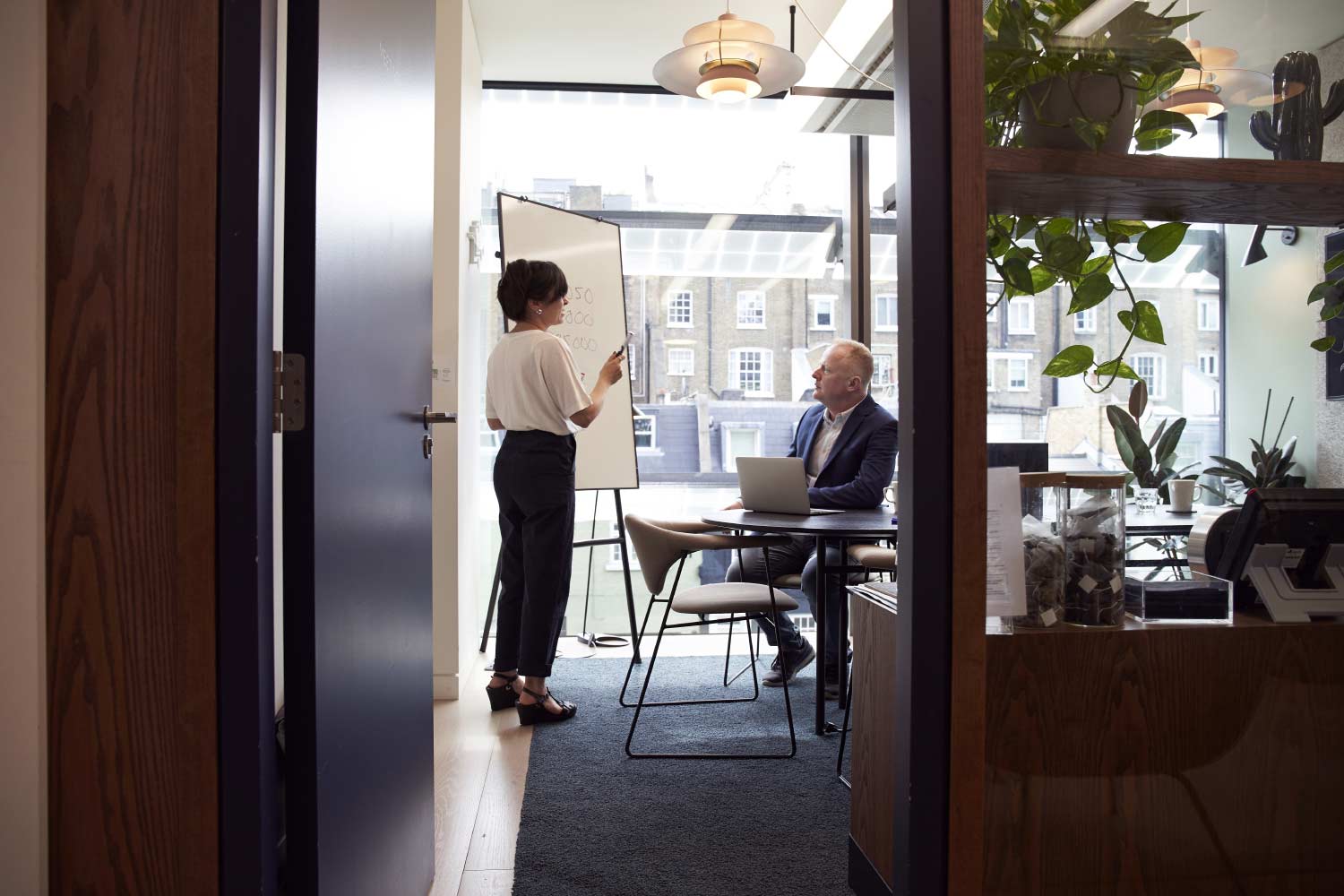 Dominate Google search and grow more sales
We want to help you drive sales – not just rank and grow your traffic. As a transparent SEO Singapore agency we enlist our experience and extensive knowledge to make your website climb the ranks naturally, in front of your fierce competitors. No quick hacks, just simple clean tactics that work to deliver powerful SEO results.
Work with SEO consultants at Wango studios, who are dedicated to building your brand's digital presence. Our SEO team understand how search engines work and how your industry will perform. Adding all the elements of user-centric content marketing, on-page and off-page strategies, together we'll drive the results.
Team up with an SEO agency that focuses on real revenue results. Our SEO experts become an extended part of your marketing team from day one of your campaign. We take the time to understand your goals and the market to create a custom SEO strategy that will unlock your online potential for successful digital growth.